Artificial intelligence football vip tip report Goaliero - Service Report 24.10.22 - 30.10.22
In detail Goaliero VIP Tips Service provides football tips / soccer predictions through Artificial Intelligence and Machine learning Models.
As an illustration the VIP TIP service is providing in particular the best daily matches with the highest percentage of strike rate.
As shown above if you have used 50$ per each VIP TIP prediction as single match betting, to point out your weekly profit between 24.10 – 30.10 would be:
403.5$
Monday +123$ Tuesday +180$ Wednesday +45$ Thursday + 103.5$  Friday +58$  Saturday -77$  Sunday +29$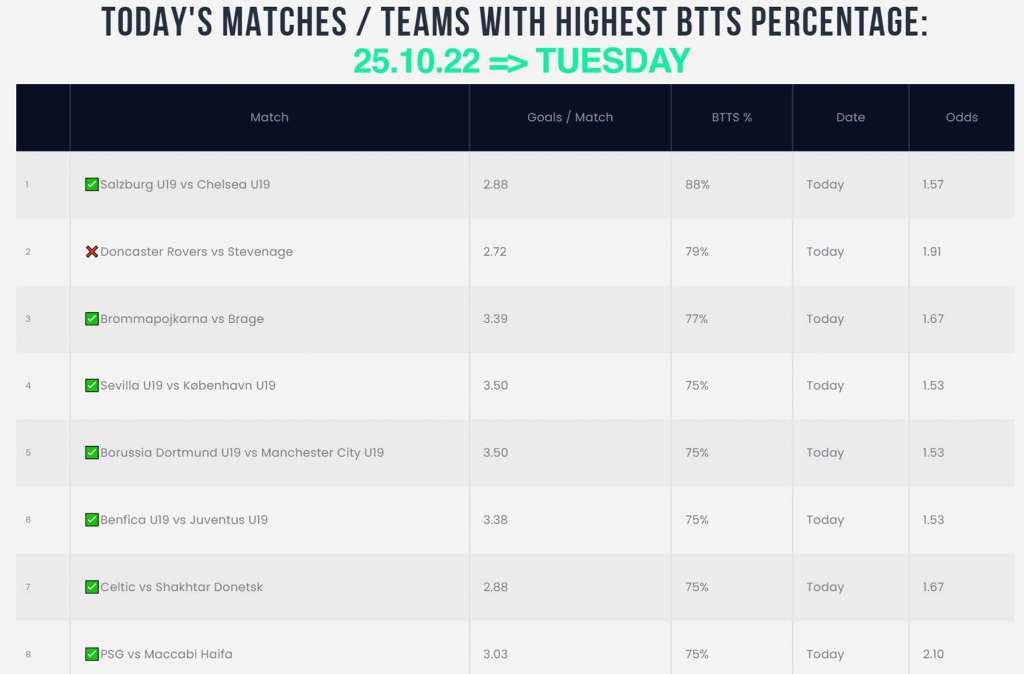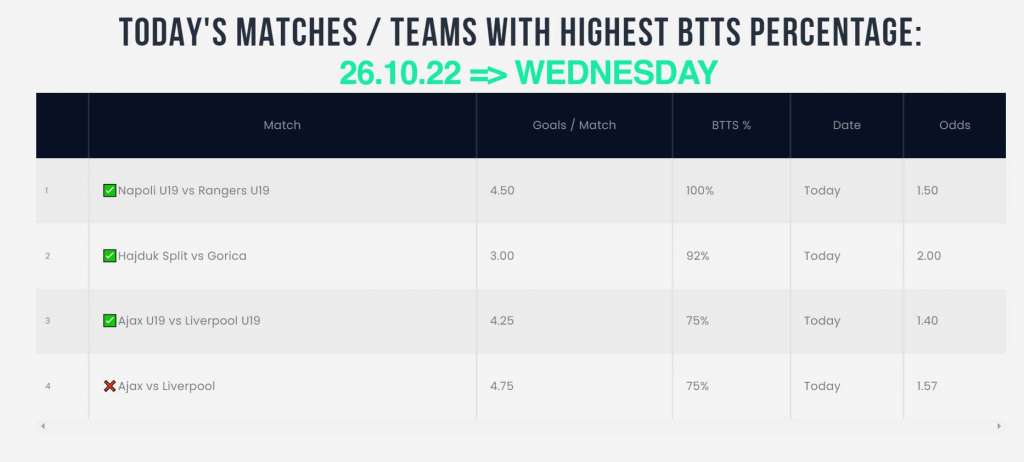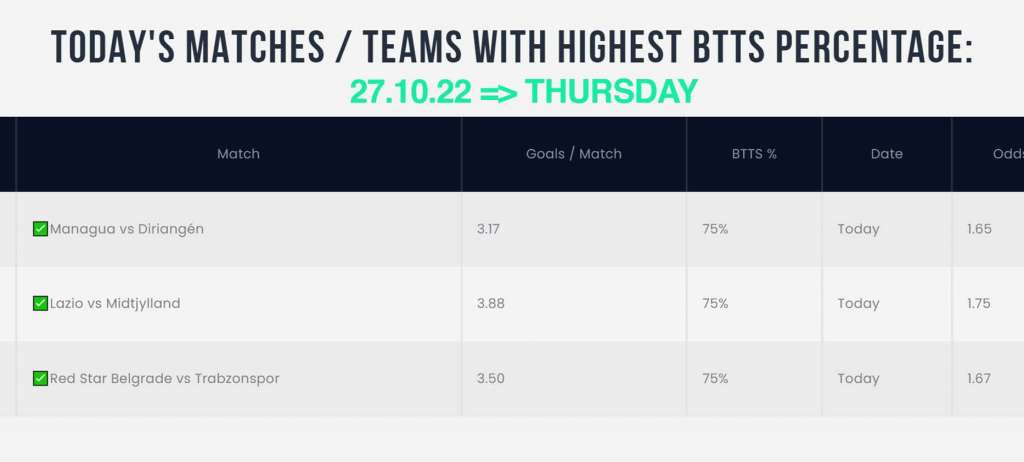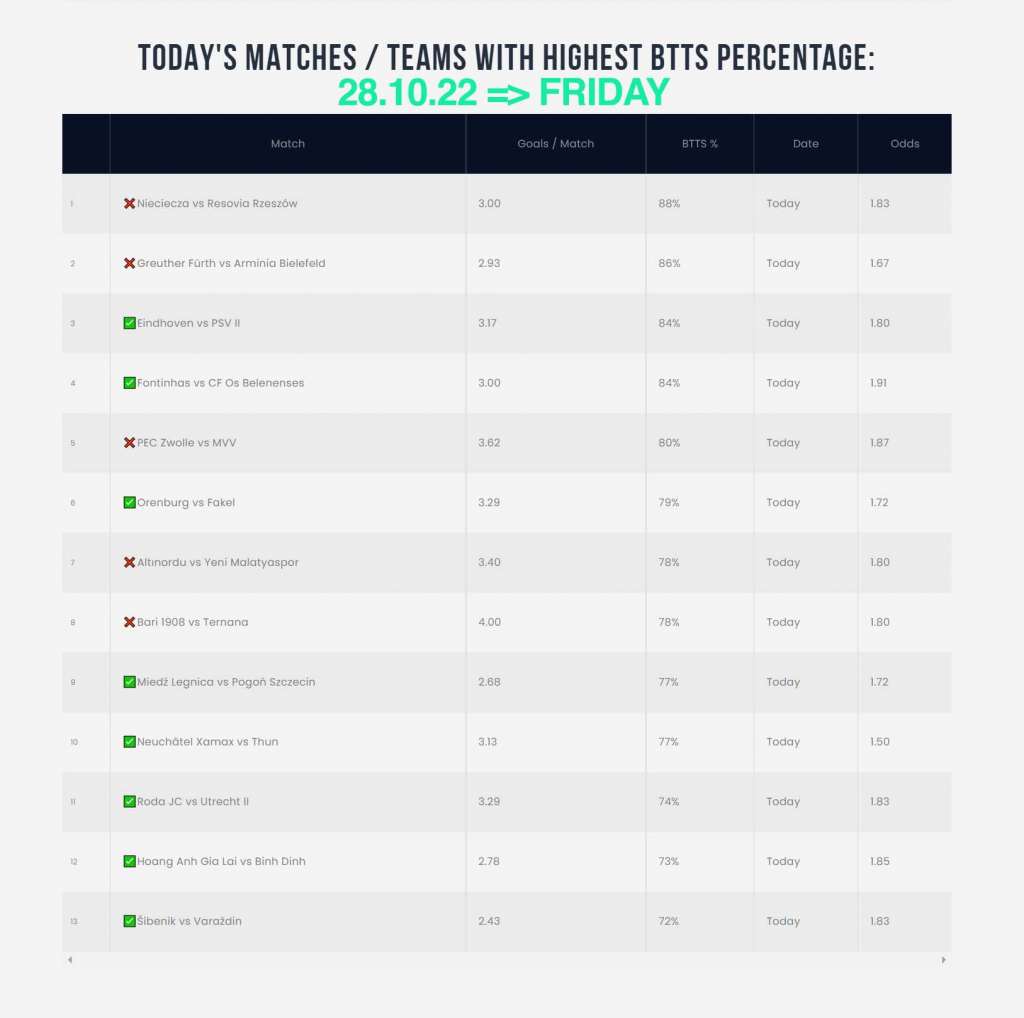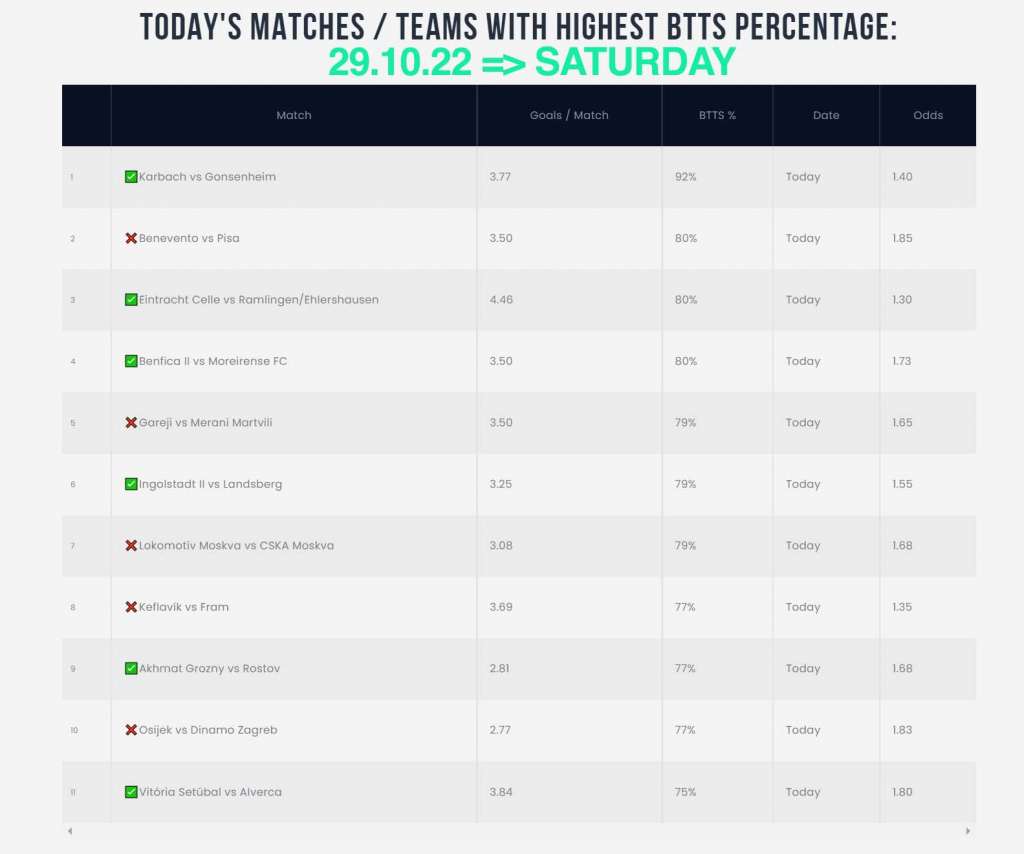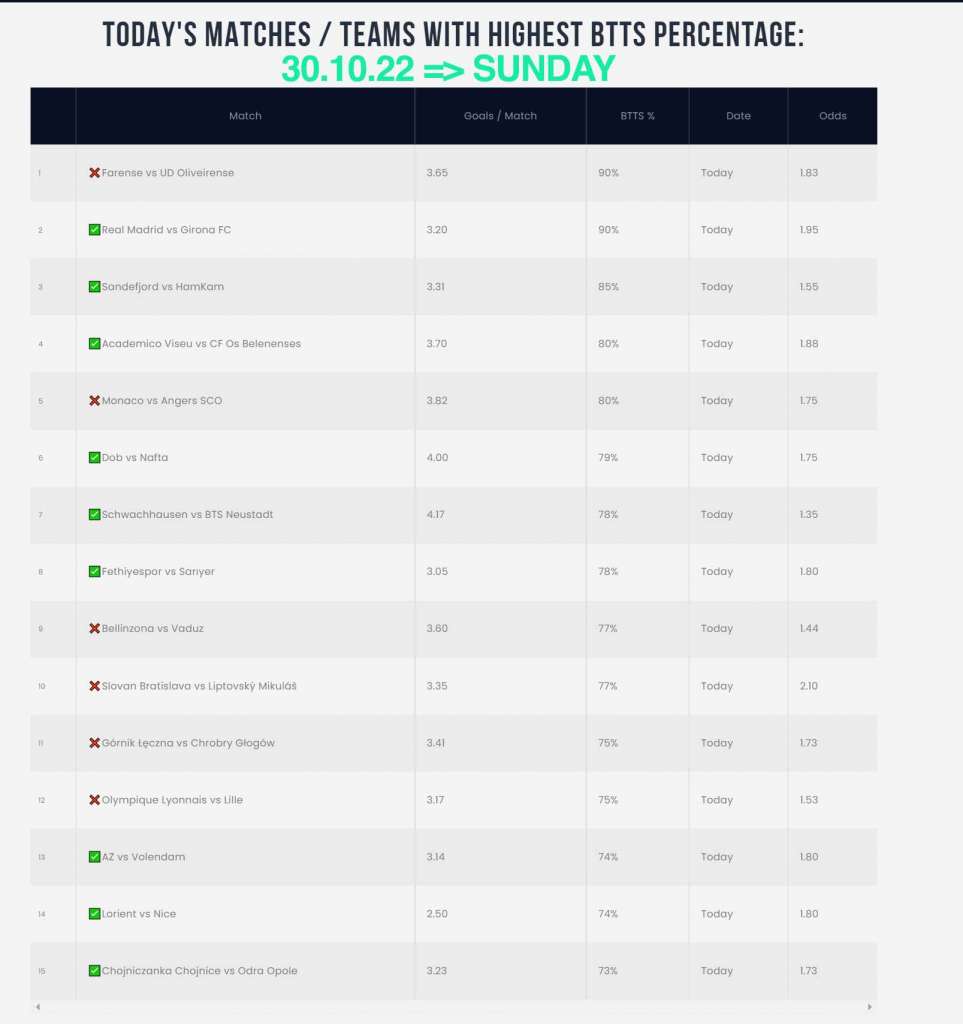 1X2 AI Prediction service
The 1X2 Predictions are basically percentages of each team, how they perform in this year's championship analyzed by KRONOS AI.
• In a word how much is each team winning at Home
• Addition how much is each team winning in Away
• Another case how much are they drawing
Most important the AI Prediction 1X2 automatically Unlocks while purchasing the VIP Tip Service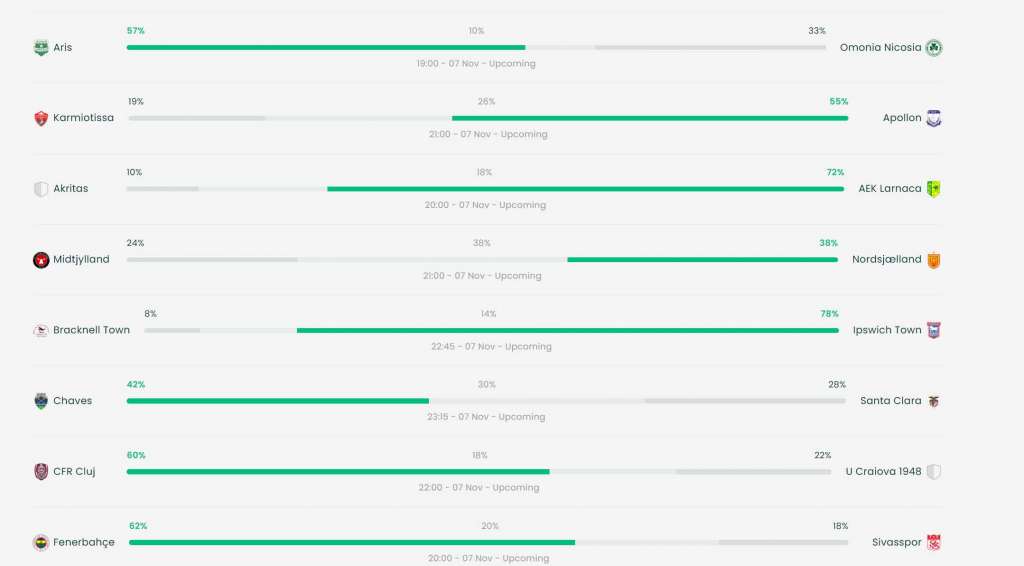 In conclusion once we have decided to profit from sports betting, there are two things that we have to know.
 First, what is the value of each bet placed and the second – how it influences your bankroll in the long term.
For the simulation above we have used $50 per bet.
Although it sounds simple, value betting requires accurate forecasting, extensive research, and deep understanding of the sports events involved.